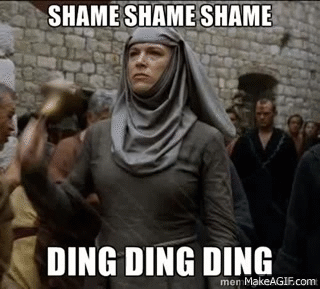 Join the Washington Running Club on a 6 mile fun run, stopping at some of DC's notorious spots to learn about the intrigue, scandal, shame, and history that has shaped our city. Entertaining speakers, easy pace, good conversation, great folks. Finish up with a splash in the fountain and cold watermelon!
Monday, September 4th 2017. Leaving from the intersection of Wisconsin and Water Street at 8:30 am.
For more information: information@washrun.org.