Inaugural Edition
Saturday, September 6, 2014
8:30 a.m. Georgetown Waterfront Park
Sponsored by the Washington Running Club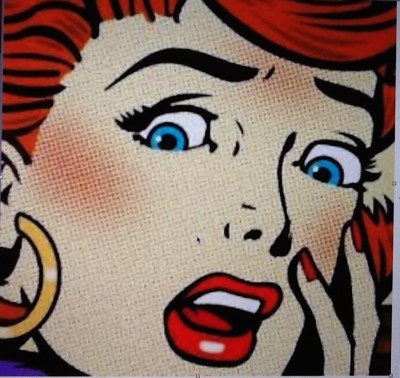 Join the Washington Running Club on a 6 mile fun run, stopping at some of DC's notorious spots to learn of the of intrigue, scandal, shame and history. Entertaining speakers, easy pace, good conversation, great folks.
We will leave from the intersection of Wisconsin Avenue and Water Street at 8:30 a.m. on September 6th.
For more information email information@washrun.org
UPDATE: View the route map at MapMyRun.